AccuVein is committed to a successful deployment at your facility. We offer you several choices for providing training to your clinical staff.
Nurse-Led Training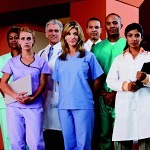 Virtual – AccuVein offers live virtual training the first Thursday of every month at 2pm EST. The 30 minute presentation led by AccuVein's RN Clinical Educators will help you get the most out of your AccuVein device. Click here to register.
On-Site – AccuVein's RN Clinical Educators will partner with your educators and clinicians to facilitate device evaluation, implementation training and ongoing utilization refresher courses. Contact your AccuVein representative to learn more.
On-Line Self-Guided Training With Certification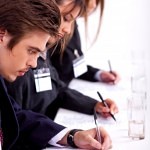 The AccuVein Learning center offers a video-based training course with a skills assessment and certification. . Self guided training is available free to all AccuVein customers.
On-Line Training In Your Facility's Learning System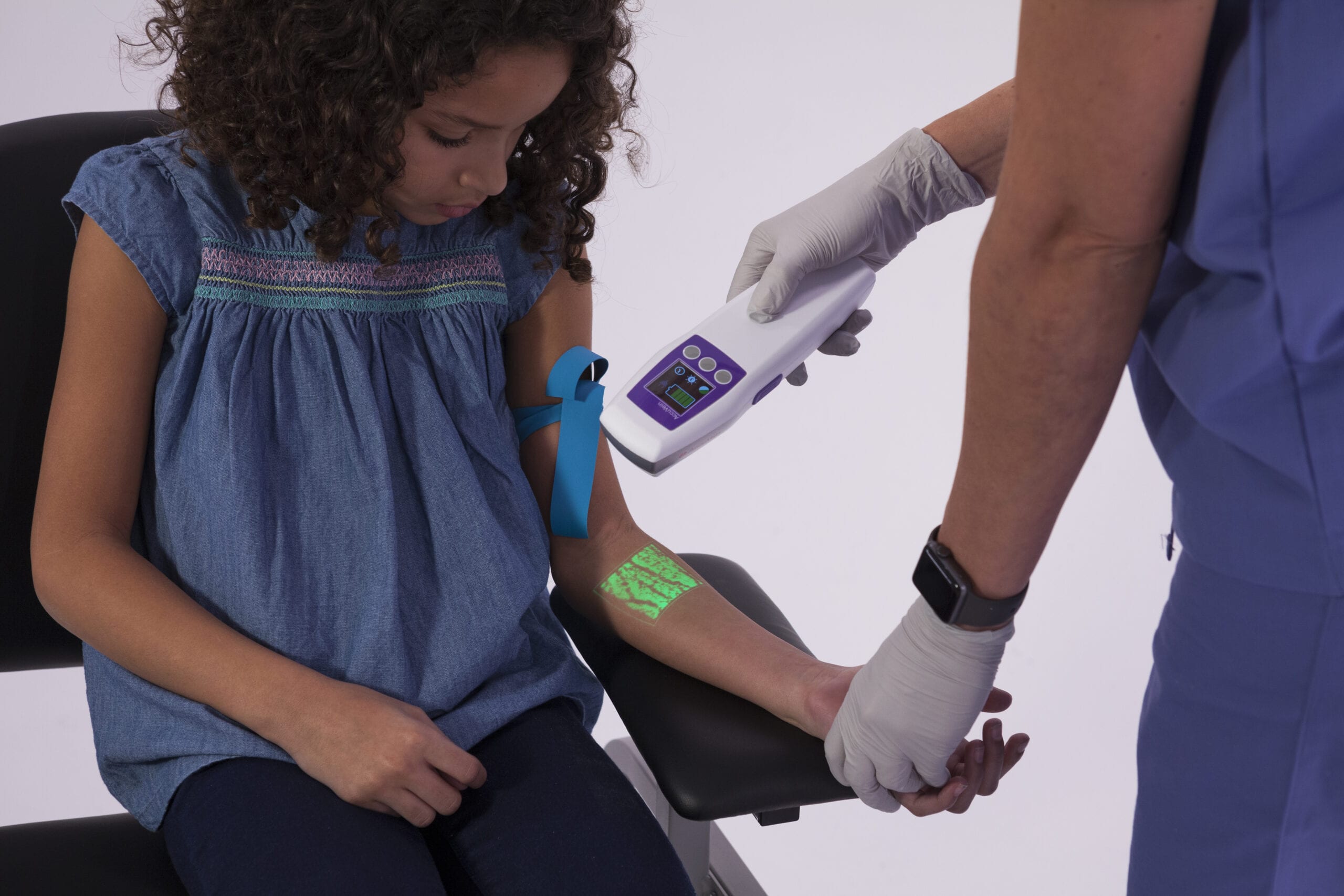 AccuVein is happy to provide digital copies of our training content for loading into your internal learning system. This includes any of our video content, our quiz questions and answers, and any of our downloadable content. We also offer a training powerpoint. Simply let us know what you need here
If your facility is outside the U.S., please contact your distributor for information on your training choices in your region. Our international contacts can be found here
On-Demand Free CE Credit Infusion Nurses Society Webinar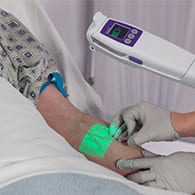 The INS webinar, "Improving Vascular Access and Care with NIR Technology" was presented by Dr. Greg Schears. We are excited that the presentation is now available on-demand via the link below. Dr. Schears provides valuable insights around the clinical value of vein visualization for pre-access assessment and as a way to preserve vein health.
Viewing this presentation is an opportunity to obtain free CE credit. To log in and view the webinar visit https://www.learningcenter.ins1.org/products/improving-vascular-access-and-care-with-near-infrared-nir-technology