AccuVein is committed to a successful deployment at your facility. We offer you several choices for providing training to your clinical staff.
On-Site Nurse-Led Training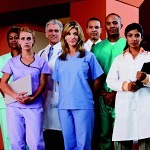 AccuVein offers unparalleled training and clinical education to help you receive the full benefits of Vein Illumination. AccuVein's dedicated team of RN Clinical Educators will partner with your educators and clinicians to facilitate device evaluation, implementation training and ongoing utilization refresher courses. Contact your AccuVein representative to see if your facility qualifies for on-site training.
On-Line Self-Guided Training With Certification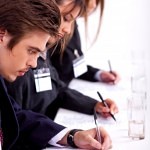 The AccuVein Learning center offers a video-based training course with a skills assessment and certification. Self guided training is available free to all AccuVein customers.
On-Line Training In Your Facility's Learning System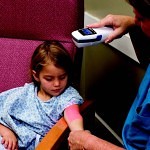 AccuVein is happy to provide digital copies of our training content for loading into your internal learning system. This includes any of our video content, our quiz questions and answers, and any of our downloadable content. Simply let us know what you need here
If your facility is outside the U.S., please contact your distributor for information on your training choices in your region. Our international contacts can be found here