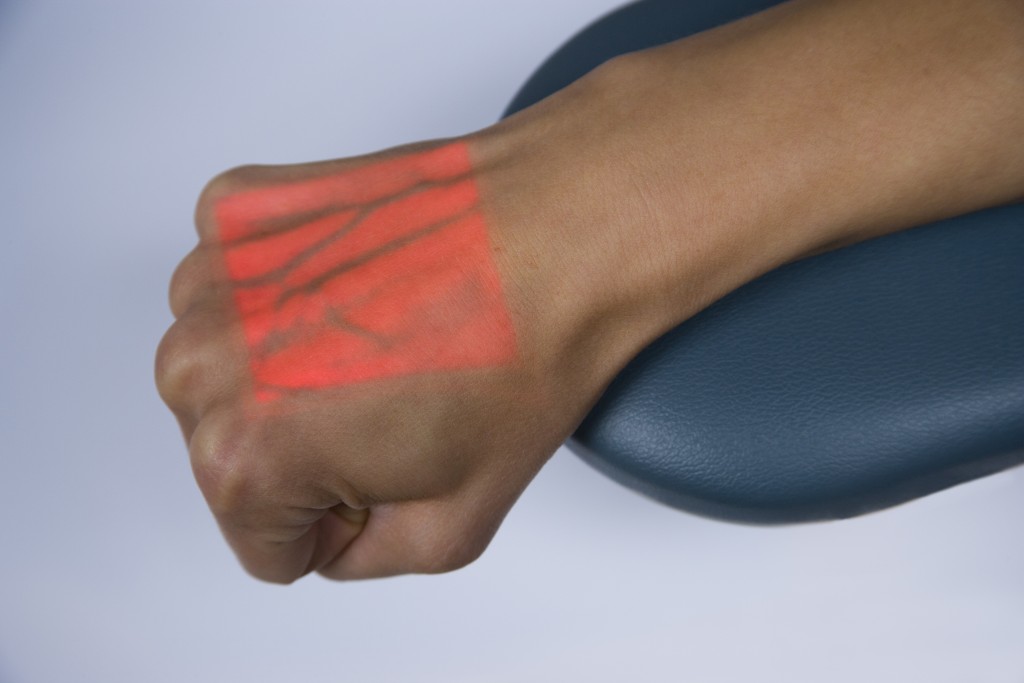 An article about vein illumination devices was posted in April 2012 to the Infusion Nurse Blog. The article explains that the devices,"can make the venipuncture experience much more tolerable, improves patient satisfaction and eliminates sticking patients veins blindly."
The Infusion Nurse Blog is written by Cora Vizcarra. Cora is a certified registered nurse in infusion and has been actively involved in the specialty practice of IV Therapy since 1985.
The article, "Wouldn't It Be Nice", can be found here.